Move better.
Go further.
The reservations & ticketing platform built to transform bus & coach travel.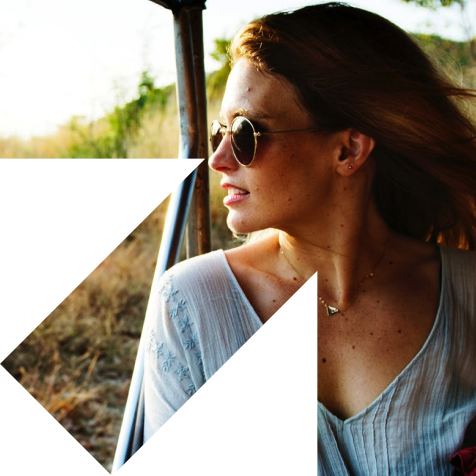 Everything You Need on One Platform.
Imagine a system that revolutionizes your entire business, giving you everything you need at your fingertips, empowering your employees to perform better, and giving your customers an unimaginable digital experience. The Betterez platform has been built from the ground up, leveraging the decades of learnings we have witnessed from enterprise migrations to cloud software.
Powerful technology for transformative results:
Dynamic pricing to maximize revenue
Multiple product offerings for customers
Intelligent reporting to improve business strategy
More distribution channels to increase sales
Innovative scanning for fast and accurate boarding
Platform extensions & APIs to grow your ecosystem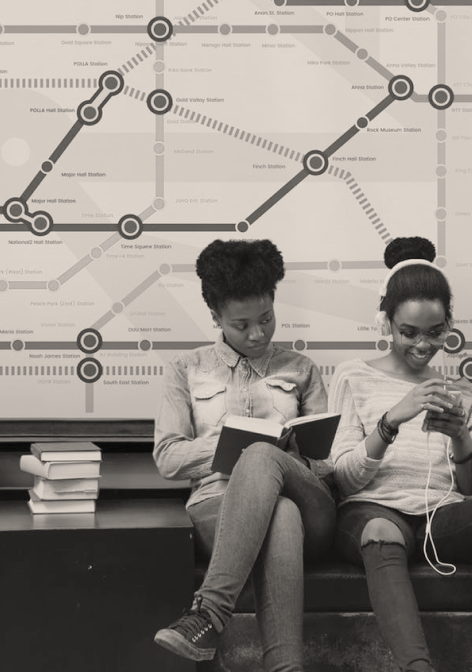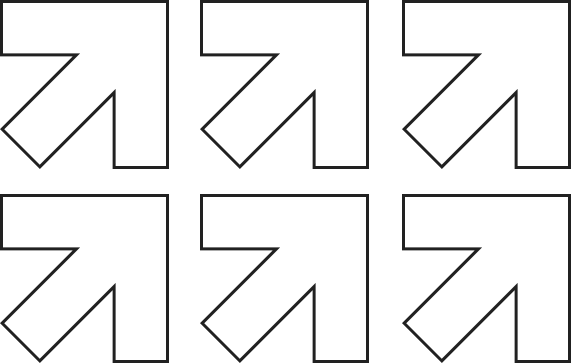 People are talking
★★★★★
Tal Shalit and his team have years of experience in the transportation industry starting in aviation and moving into ground transportation. With a single flexible platform, Betterez is transforming the bus and motorcoach industry by digitizing their businesses and bringing online booking, mobile ticketing, and e-commerce to an industry ripe for innovation.
★★★★★
Betterez has promised and delivered. Yosemite Area Regional Transportation System has tried several other online reservations systems for its complex schedules and fares. No other company has been able to deliver the services needed. Betterez was a smart choice for us and has helped in our effort to go green and make the visitor experience to Yosemite that much more magical. With hassle free reservations and an amazing support staff, we're proud to recommend and partner with Betterez.
★★★★★
From Sabre to Navitaire to Greyhound, I have been involved with reservation systems for a number of years. In my past experience, I saw no options for a multi-tenant SaaS reservations platform for intercity bus & coach organizations. This model is what first got me interested in Betterez. I believe they have the opportunity to bring transformative change to an industry needing to stay relevant in today's fast-changing travel market.
Our Ecosystem
We're proud to be backed by a few of the world's leading travel technology companies, innovative partners, and forward thinking customers.